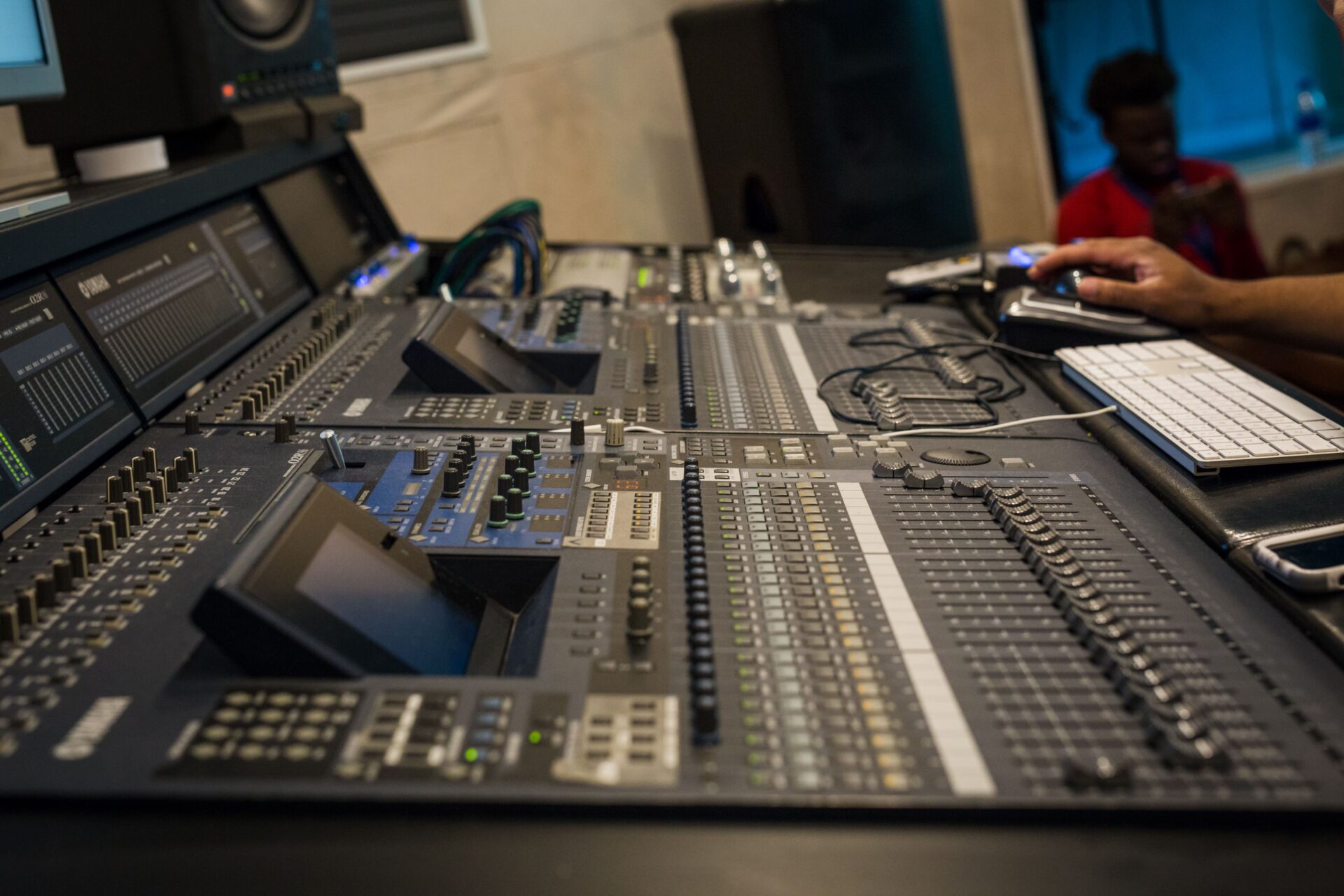 Improving and Sustaining
Innovative Youth Programs
A Community-Based Organization Supporting Creative Skills Trades and Career Development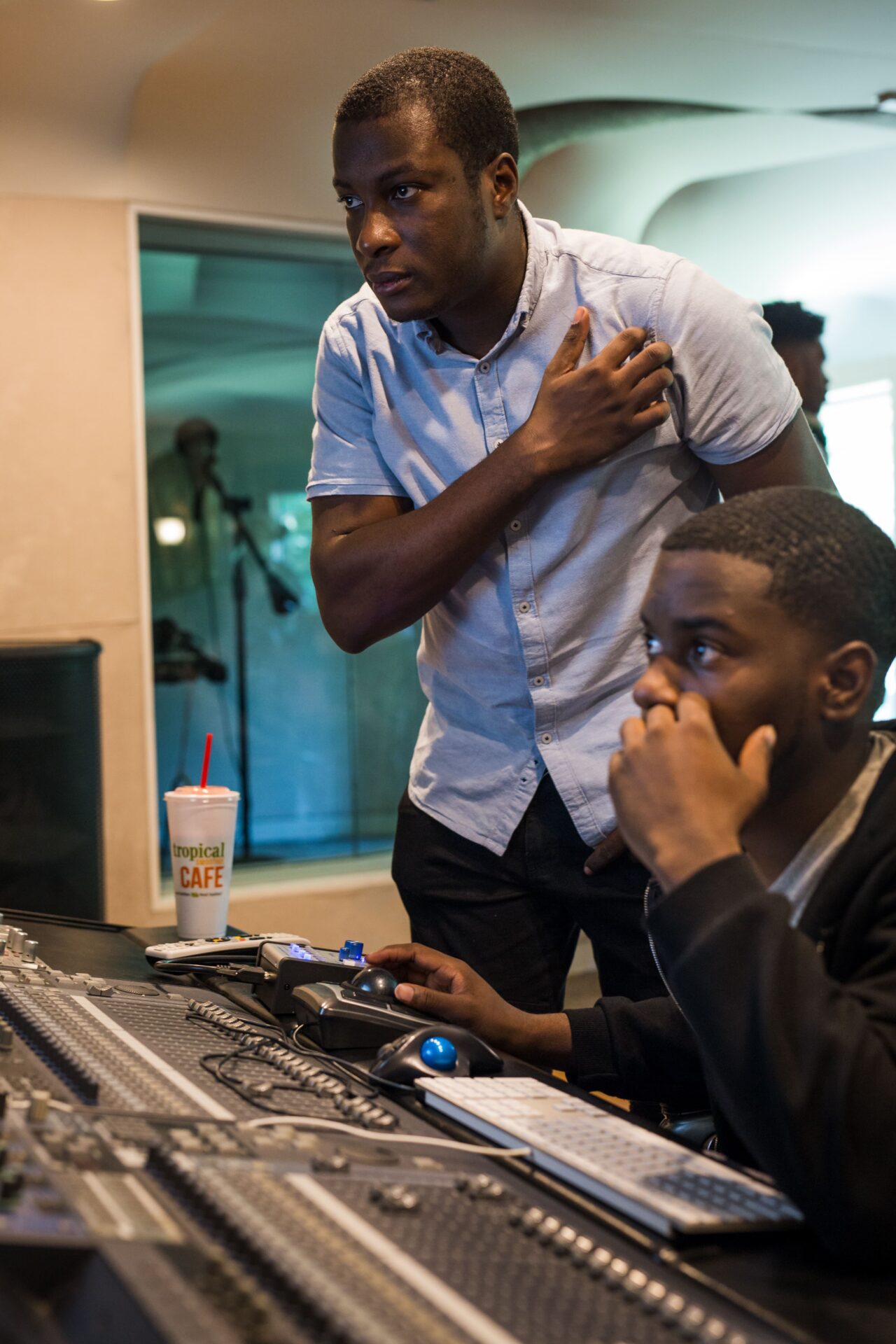 Join a cohort of creatives making an impact with music and digital media projects!
The Making It Happen Foundation creates opportunities for youth and young adults to develop highly marketable skills in desirable and opportunity-laden media and entertainment industries!
100% successful completion of training and certifications
Year-round employment via co-ops and internships College admission Major declaration in the area of training individual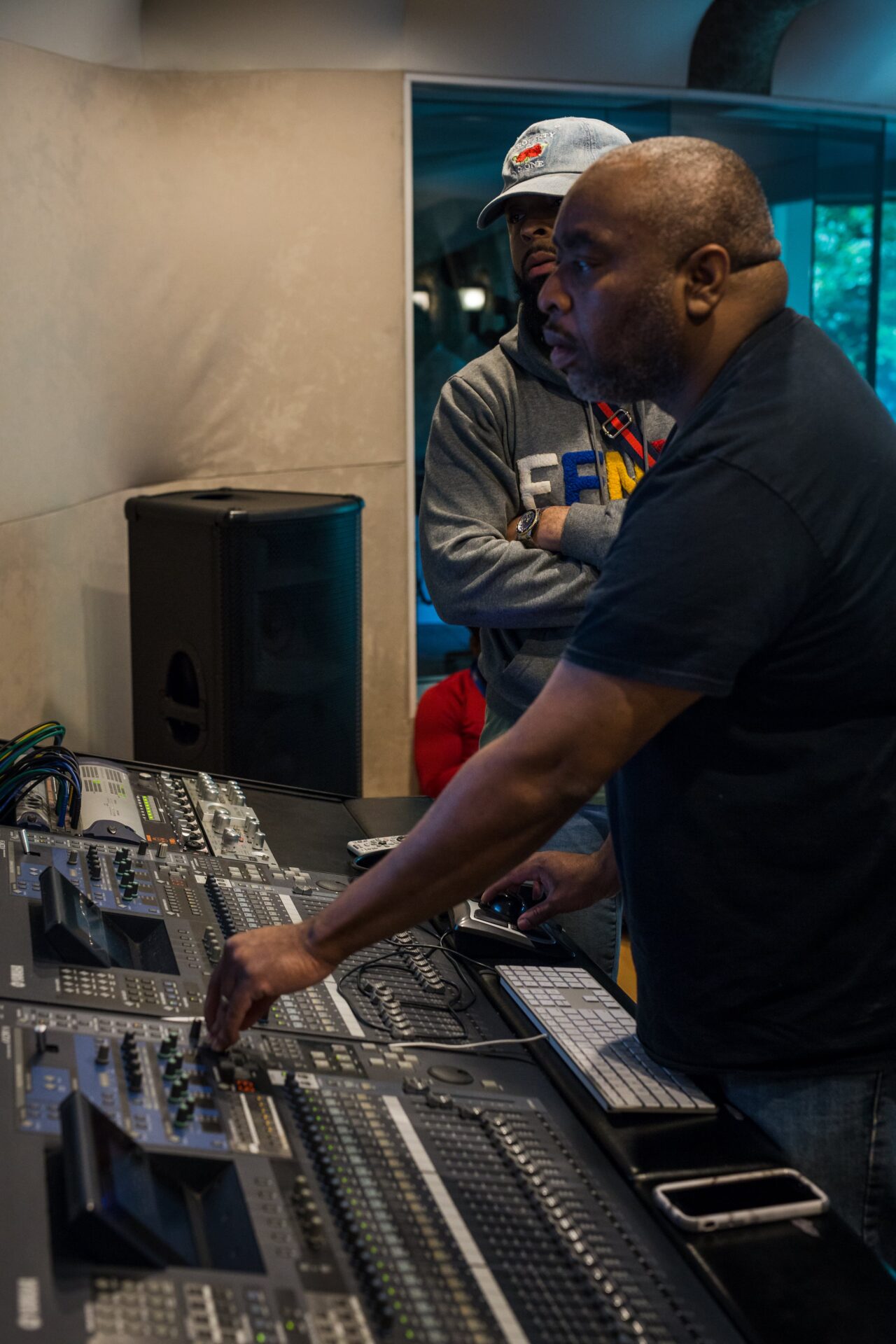 Youth and young adults who reside in the city of Detroit, also those who may or may not attend Detroit Public and Charter schools, will benefit from funds raised through our gift-giving campaign.
There is a growing demand for non-traditional creative service certifications, digital media, and music technology specialists. However, training and certifications for specialized creative training are far and few are in urban communities.
We are seeking to raise $50,000 with your support to continue our mission to cultivate and grow a new creative professional pool of individuals, with the tools and resources to become world-class creative professionals, that will contribute to innovative practices, creative content, best-practice models, and economic sustainability.