HEROES TECH Pathway to Certifications in High Demand Industries
As a key component of the HEROES Tech program, our vision is for graduating high school students and young adults in the state to receive certifications through our partnerships with Michigan State University and Berklee College of Music.
HEROE TECH  provides relevant coursework that leads to high-quality employment through specialized industry credentials
The HEROES Tech Program equips students with the skills to create exciting, unique compositions and pursue careers in the music industry as producers, sound engineers, songwriters, digital media specialists, and recording artists.
Students learn from industry professionals and learn industry techniques to produce original music compositions, commercial jingles, and musical scores for film, TV, online content, and video games.
Learn music production concepts, including composition, sound design, and sampling using Ableton Live. Students learn to create original music compositions and mash-ups. 
Students in the songwriting programs will learn the entire process it takes to write a song, from ideation to writing lyrics, to recording and production.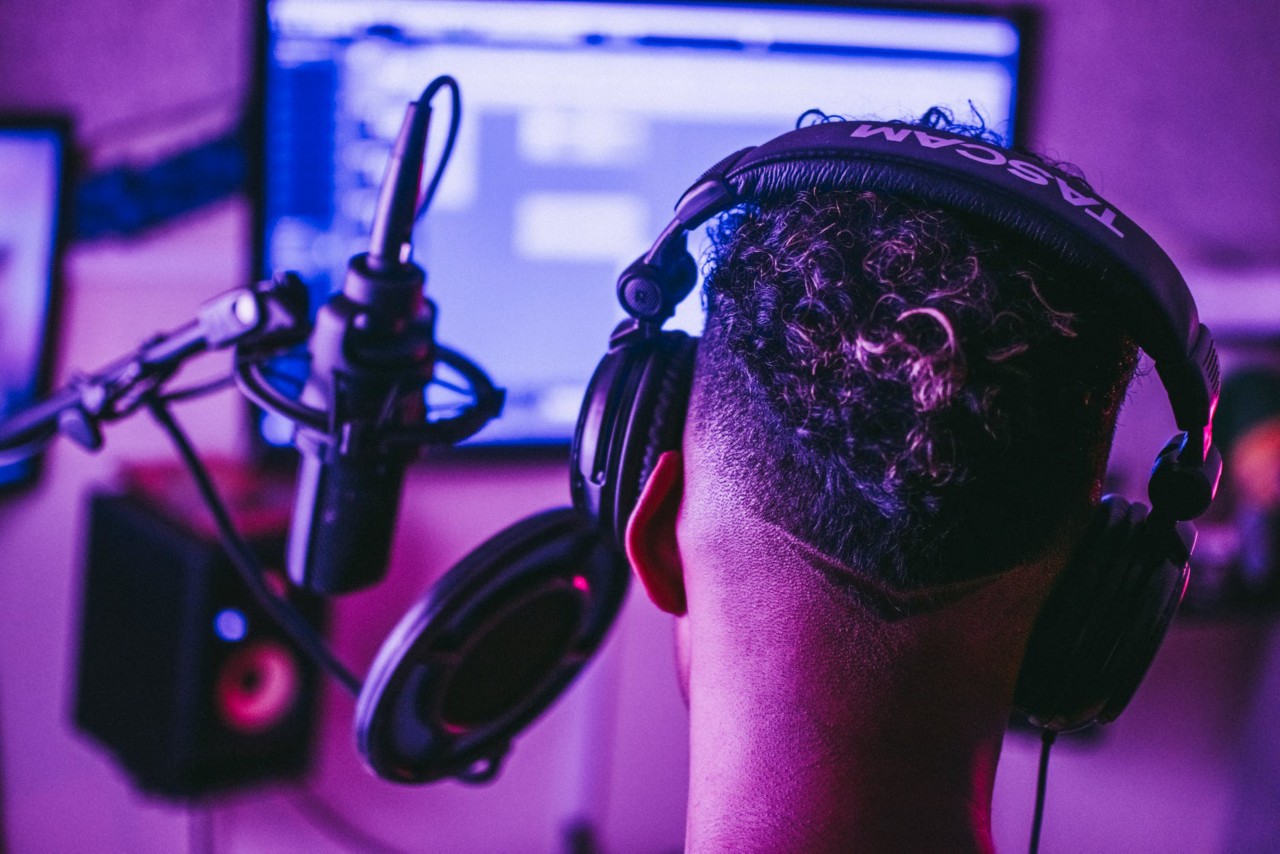 Music Production Technology & Techniques-Intermediat Music Production
In the Electronic Music Production specialization, you will learn the tricks of the trade to create high-quality, professional sounding music. You'll begin by learning about the nature of sound and how a signal flows through a home studio setup. Additionally, you'll learn how to create your own custom musical sounds through music synthesis. You'll explore how to record MIDI and real instruments into the flexible and agile Digital Audio Workstation, Ableton Live. You'll also learn to professionally record, produce, edit, and mix a vocal track with the Grammy-winning producer, Prince Charles Alexander.
Sound Engineering - Mix and Mastering
Edit and mix digital music using Ableton. Students learn to use industry-standard plug-ins to finalize and polish tracks while exploring tools such as equalization, panning, time and space effects, and automation.
(Certification Program Coming Soon)
Students learn photography and creative content development skills using Canon cameras, Android, and Apple devices, Adobe Creative Studio, and social media marketing.
The Technology Enterainment
Intro to DAW (Digital Audio Workstation)      Software 
Pro-Tools Basics 
Intro to Ableton Live
Disc Jockey DJ Training
The Art of Casting
Into to Podcasting
Intro to Stream/Video Casting
Video Production
Intro to Final Cut Pro Training
(Additional Certification Programs Coming Soon)